I chose Furuno technologies because it is the world standard in marine acoustics. Furuno products have three key attributes: performance, reliability and ease of use.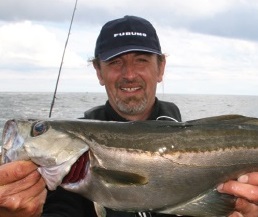 CHRISTOPHE BOTHEREL
FURUNO PROSTAFF
Whether in the search for large pelagics or the tracking of sparidae deep-sea, Furuno allows me to offer daily to my sport fishermen the best sport fishing in the Mediterranean. In addition to the rugged reliability of Furuno products, it is the performance and the exceptional accuracy of sounder detection that have won over me.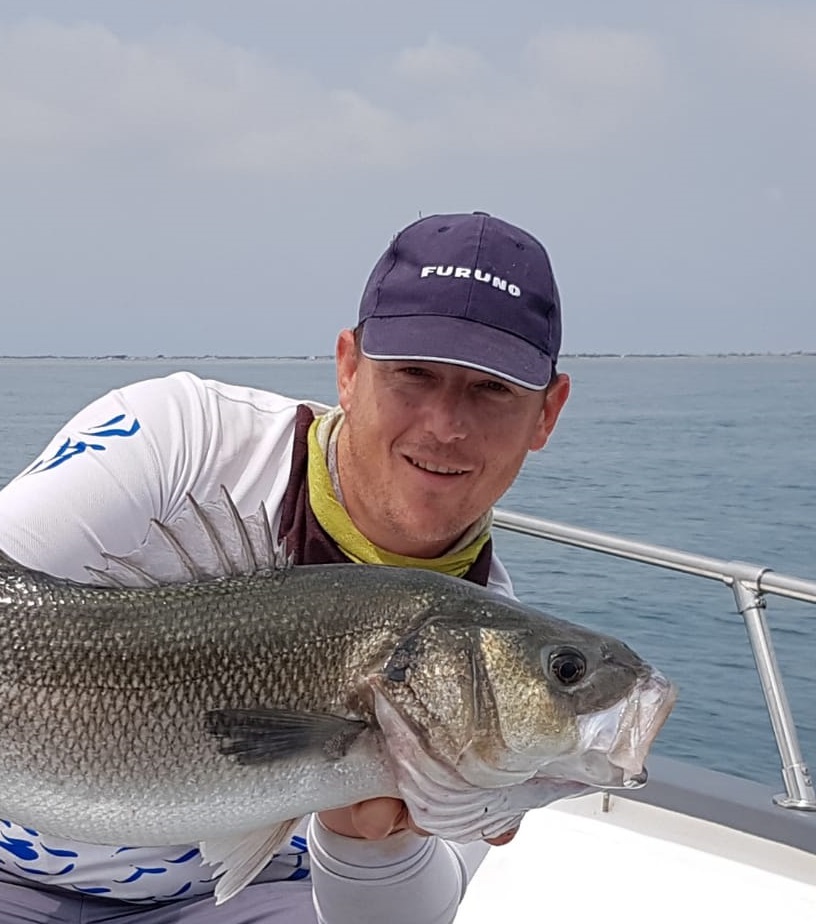 BENJAMIN JACQUOT
FURUNO PROSTAFF
The discrimination of bottom and fish and the analysis of the different types of sedimentation are essential elements for stalking difficult fish. Furuno devices are for me very reliable and powerful tools that allow me to understand each day a little better sparidae and their behavior.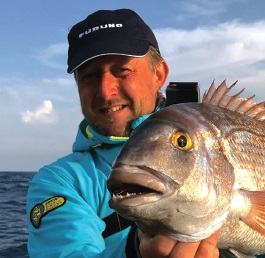 GUILLAUME AUGER
FURUNO PROSTAFF
Leader since 70 years
Furuno has gained an unrivaled reputation as a world leader in the electronic navigation industry. This is the result of technical excellence as well as a worldwide distribution and service network.
Learn more
Reliability

and performance

Since being founded in 1938, FURUNO Electric Co., Ltd has been dedicated to focusing on development sales and maintenance of high-quality marine electronic equipment. The FURUNO group incorporates an international workforce of more than 2.000 employees, who are all prepared to fulfill the needs and expectations of our customers.